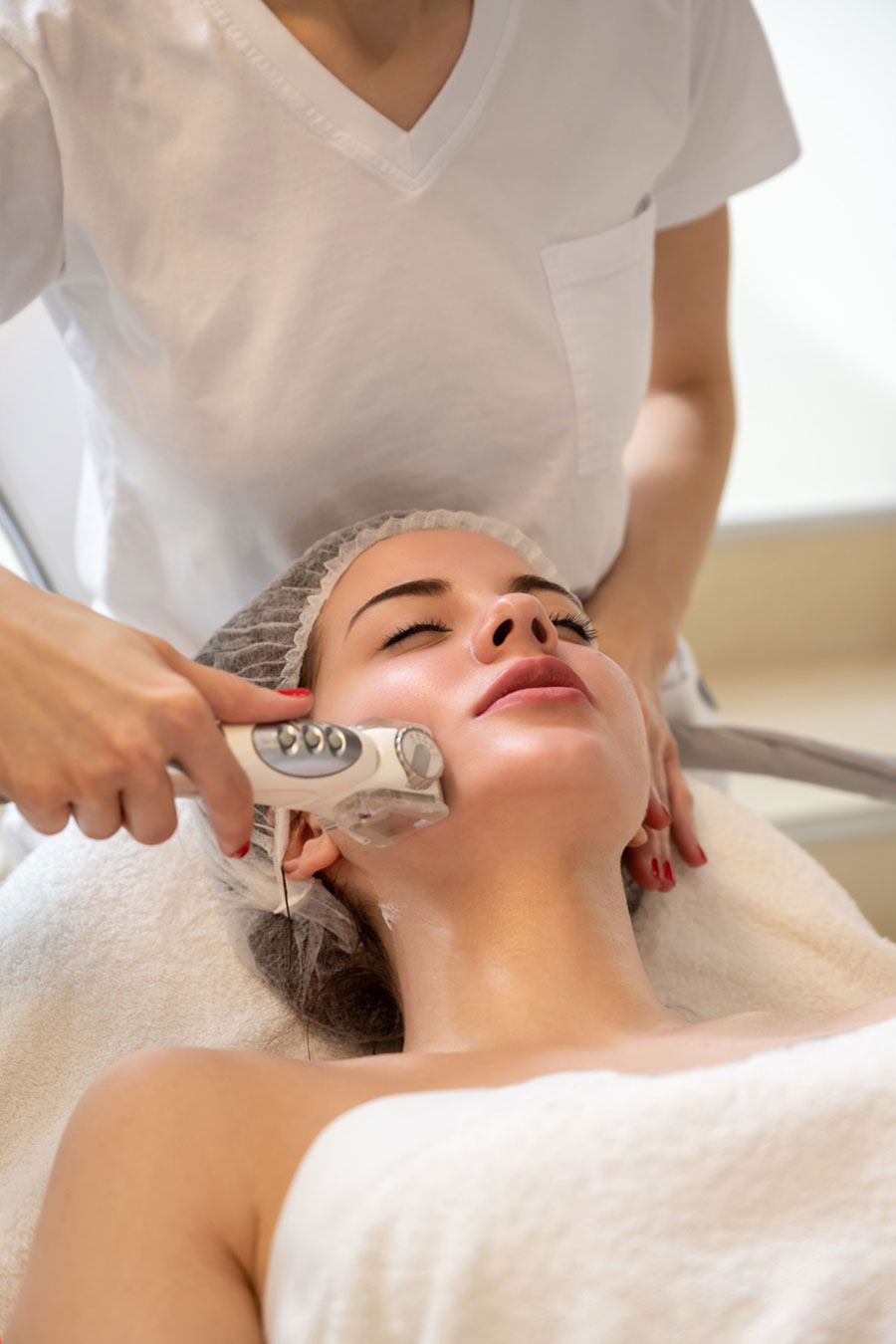 Lumecca Description
---
People with age spots, sun damage, blood vessel damage, and rosacea can expect to see excellent results in just 1-3 treatments versus 4-6 with standard intense pulsed light (IPL) treatments.
Most patients who experience prolonged sun exposure will see brown spots on their face, chest, hands, and other body parts. But don't worry; we can usually treat these things right in our office. Whether you're worried about brown or red areas of the skin, our IPL treatments can achieve the very best of results.
What Is Lumecca?
Using IPL to treat pigmented and vascular lesions, patients will see a vast improvement in both the skin's complexion and clarity. Lumecca uses photothermolysis, which gives the patient a photo facial via the IPL.
What Are The Benefits?
Using just 1-3 treatments, Lumecca improves the appearance of the following:
Age spots (red/brown pigmentations)
Vascular lesions such as facial telangiectasias (spider veins) and poikiloderma
Rosacea (redness)
Freckles
Sun damage
What Areas Can Be Treated?
It can be used all over the body. The most common areas treated are places that see regular exposure to sunlight, such as the face, neck, décolletage, legs, hands, and arms.
What Steps Must Be Taken Before The Procedure?
Try not to be out in the sun too much and don't use tanning booths for one month before treatment.
What Should I Expect During And After Lumecca?
---
The procedure involves a bright flash of light that gives off a light elastic feeling. Directly following treatment, redness and a slight warming sensation in the affected area are normal and typically go away within an hour. During the next day or two, you may see a darkening of skin pigmentation. During the next week, the resulting lesions will flake off, giving the skin tone a more even appearance. Patients having vascular lesions treated may see the vein blanch and disappear, or the vessel change color, which reverts after a few days.
How Many Sessions Are Required?
An improved appearance can be seen in the skin treated following the first session. Multiple treatments give greater results. The timeline depends on the severity of skin damage, skin type, type of treatment (vascular vs sun damage), and energy settings.
How Quickly Will I See Results?
Sun damage repair and an improvement in skin complexion are usually visible a few days after the first session. The trend of younger, more brilliant skin will continue, with most visible results coming after a week or two. Multiple photo facial sessions on top of Lumecca will improve the final result. For vascular treatments, such as facial telangiectasias, results are visible in up to 2 weeks.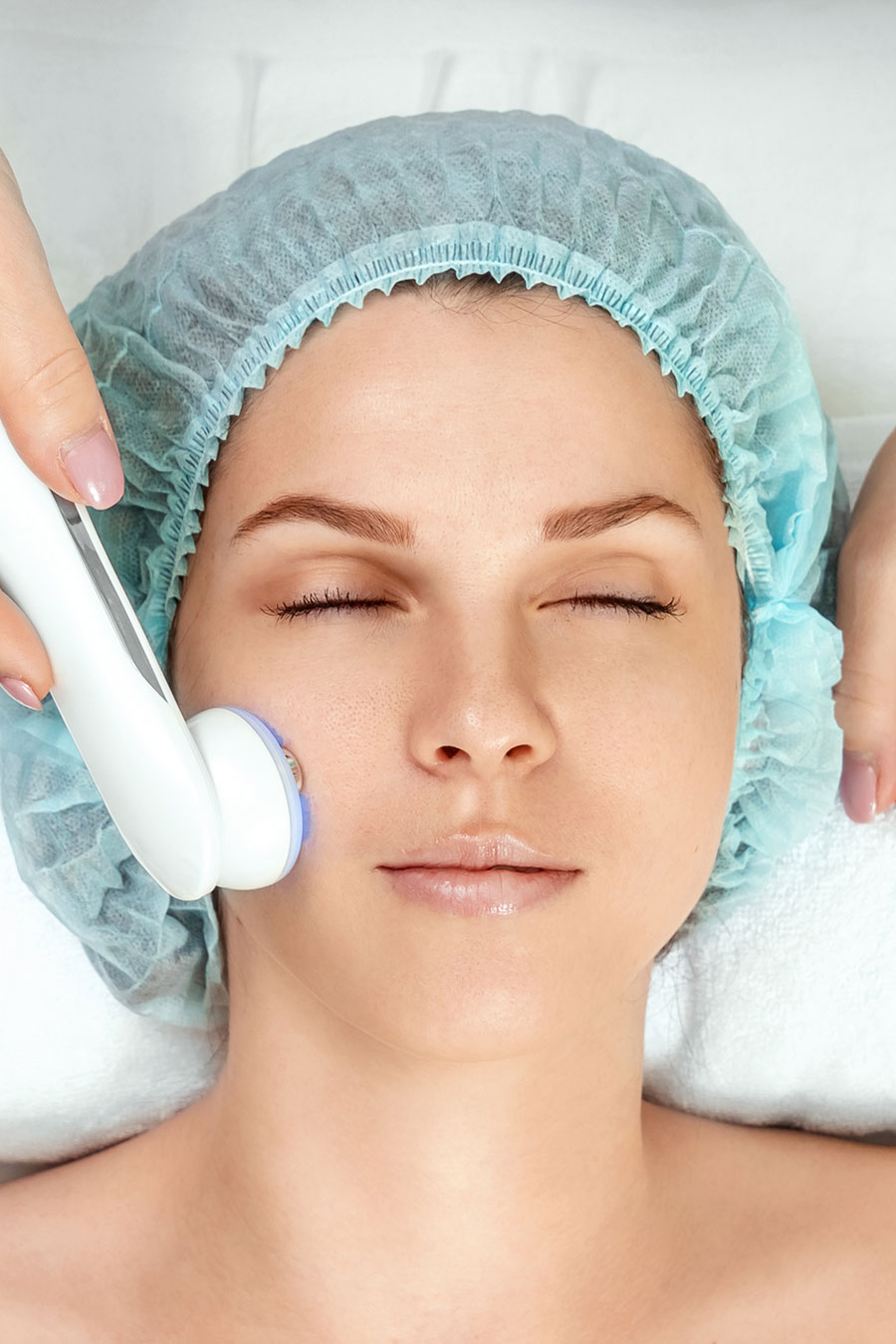 Are There Any Side Effects?
---
Most patients don't have any side effects.
Any skin reaction that does occur typically goes away within a few hours. Patients may experience sun sensitivity immediately following treatment. Therefore, we recommend staying away from sunlight and tanning.