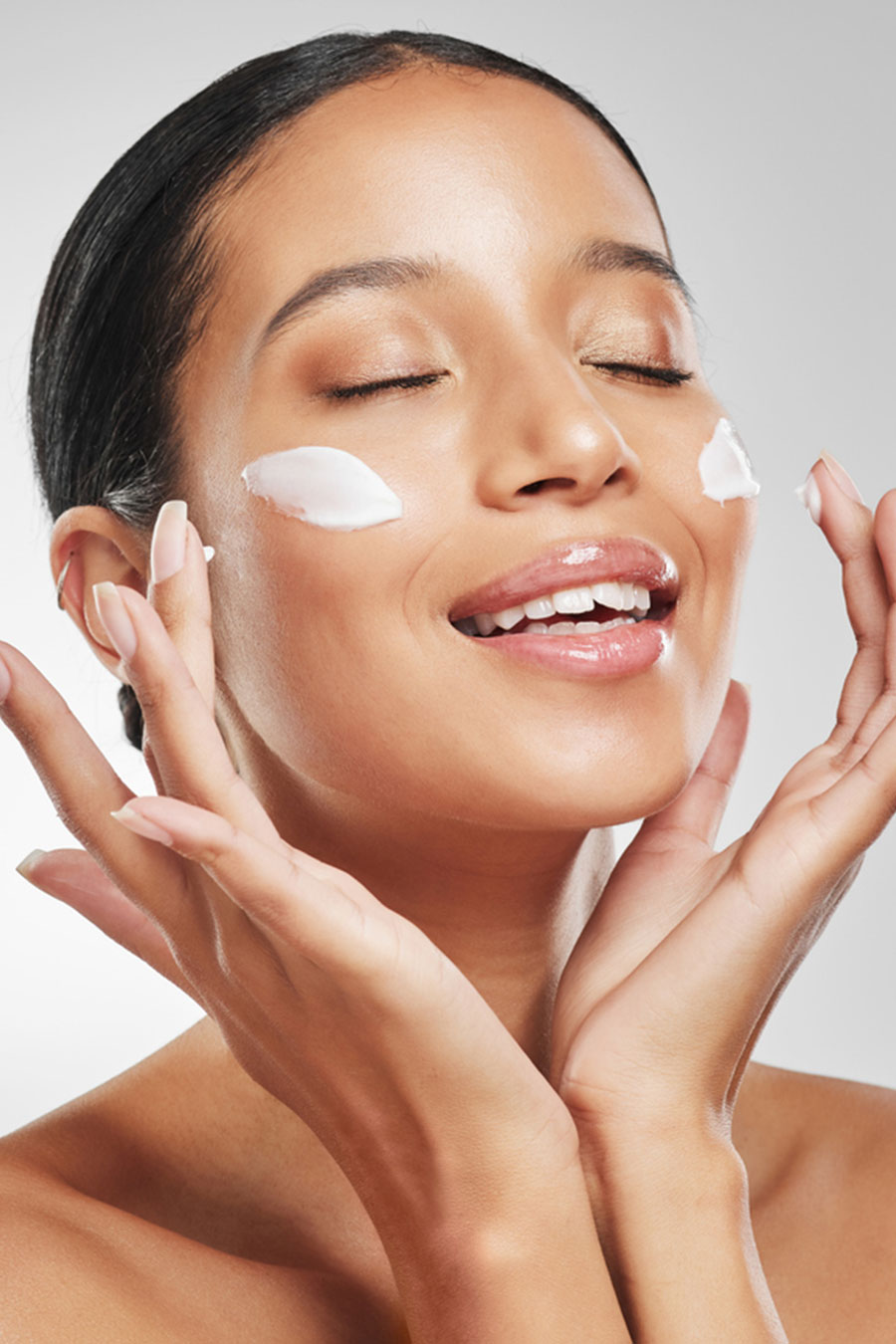 Why choose Buffalo Regenerative Medicine for your medical treatments?
---
We are committed to bringing you the best and most cutting-edge medical treatments available! All of our treatments are routed in science and backed by research with the goal of bringing our patients real results.
When coming to our office for a medical procedure, you will be seen by a qualified clinician. Dr. Cicchetti has been performing joint and musculoskeletal injections under ultrasound and fluoroscopic guidance for over 15 years. She also has extensive training and expertise in regenerative therapies. If you are interested in regenerative medicine or stem cells, you will always meet with Dr. Cicchetti first to see if you are a candidate and to fully discuss the procedure. The procedure will also be performed exclusively by her.
Dr. Cicchetti and Olivia Michaels, our physician assistant, have become certified peptide practitioners through the SSRP. This exclusive training ensures that you are receiving your peptide treatment safely and effectively by knowledgeable practitioners. You will always meet directly and follow up directly with Dr. Cicchetti or Olivia throughout your peptide journey. Your peptides will also be ordered from a prescription grade pharmacy to ensure the highest safety and purity. If weight loss or body composition change is your goal, you will also receive evaluations using the InBody 570 which shows and tracks your body composition so you can see real changes in body fat and lean body mass.
Dr Cicchetti also has extensive experience with neurotoxin injections with over 15 years of experience. Olivia has been trained by Dr. Cicchetti and they both have the confidence and skill to meet your desired aesthetic goals.