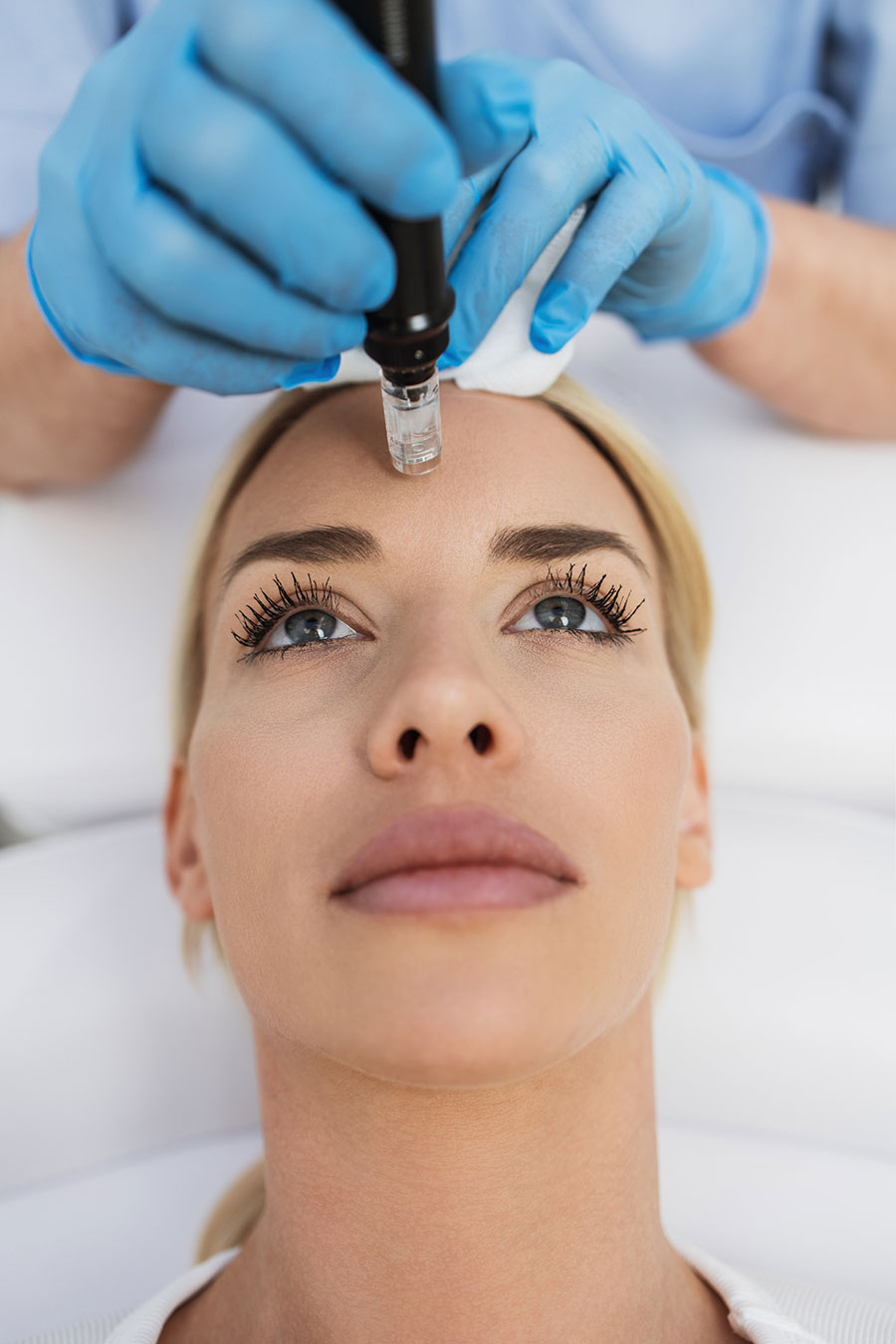 Description:
---
Morpheus8 is a new subdermal adipose remodeling device (SARD) that remodels and contours the face and body by getting down deep into the skin and fat layer.
The results can turn aging skin into more youthful-looking skin, and it's effective on all skin tones. It can penetrate deeper into the skin than any other microneedling device, going as deep as 4mm. Since it uses sharper needles and tiny punctures in the skin, there is typically little tugging or pulling, which means a more comfortable patient experience. M8 can be used to treat wrinkles, acne scars, stretch marks, surgical scars, and more.
What Areas Can Be Treated?
Morpheus8 can be used on any areas that can benefit from a renewal of the dermal skin layer. Typically, the lower face and neck are the most popular areas for the procedure, but basically any body part that has wrinkles, discoloration, or acne scarring could benefit from it.
How Many Treatments Will I Need?
Depending on your customized treatment plan, make room on your calendar for between 1-3 sessions. The number of wrinkles and the degree of scarring in the skin will also play roles. We always recommend 3 sessions for the best results possible.
How Quickly Will I See Results?
While visible results can be noticed in as soon as a few days, the most noticeable results appear three weeks following treatment. Improvements can still occur within three months of treatment.
How Long Should I Wait Between Treatment Sessions?
Four weeks.
What Is The Benefit Of Fractionated Energy?
---
Fractionated RF energy is a scientifically proven way of reducing wrinkles and rebuilding collagen and fat in the body. It is minimally invasive and requires nearly no patient downtime, as it uses micro pins to renew the skin's deeper layers.
Can Anyone Use Morpheus8?
Yes! A major benefit of its color blind technology and unique properties is its use for all skin types and tones.
What Is The Benefit Of RF Energy?
It provides controlled heat deep into the skin to revitalize collagen. The treatment will improve both complexion and texture for a brighter, younger appearance.
Can This Be Used In Combination With Other Treatments?
Yes, they can either be used along with Morpheus8, or done a few days following it.
When Can I Put Makeup On After Treatment?
Since there is little patient downtime with Morpheus8, makeup can be applied 1 to 2 days following the procedure. Patients can expect to see micro lesions a few days following treatment and slight redness for up to a week, depending on the particular treatment plan.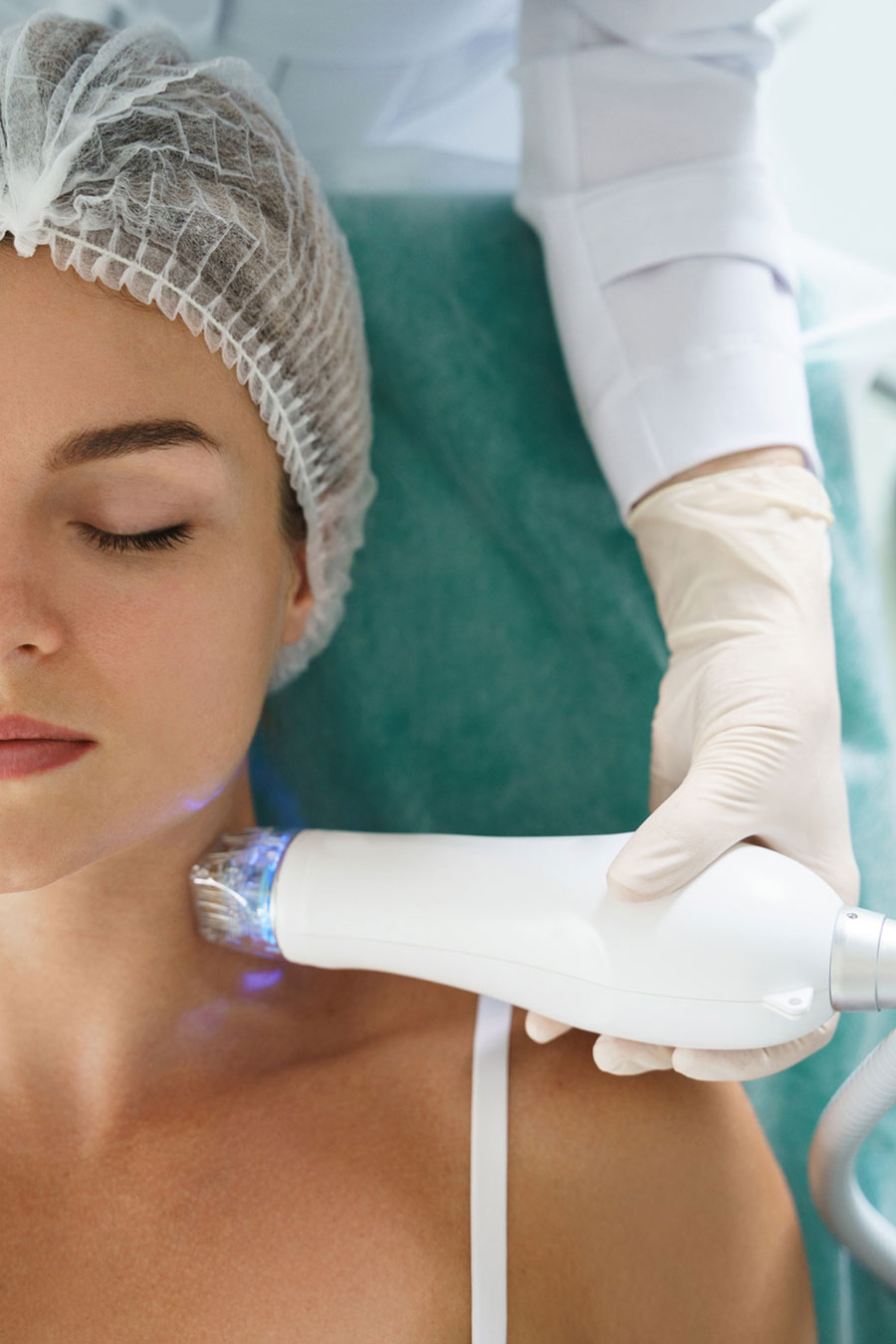 What Kind Of Post-Procedure Care Is Required?
---
Patients should keep the treated area moist and avoid direct sunlight.
We also recommend patients regularly use a quality, broad spectrum sunscreen. Furthermore, sunscreen use decreases the future risk of skin cancer, reduces wrinkles, and slows the aging process.